Hiring a Home Cleaning Service in Dubai can help you maintain a clean and healthy home and make your life much easier, and lift the weight of doing daily chores off your shoulders. You can appoint a professional cleaner and delegate all the cleaning roles and responsibilities, which leaves you no longer needing to dust, wash, or vacuum anything in your household. Doesn't that sound perfect?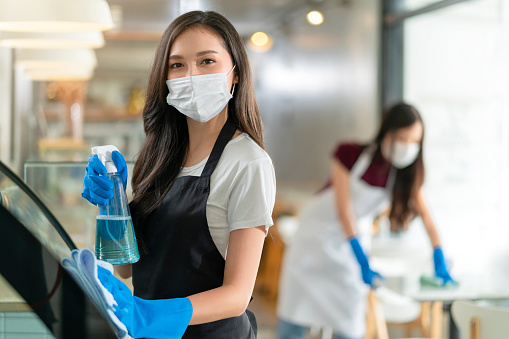 When we talk about hiring cleaning services, we are not just signing up merely cleaning, but deep cleaning of the house, which will also offer you great health benefits in the long run, such as it will help eliminate dust mites, allergies, molds, mildew and more.
We have put together a list of benefits offered by cleaning services which go like so:
Deep cleaning of the house
The difference between professional cleaning and cleaning by yourself is deep cleaning. Professional cleaners don't clean as you do daily. They reach every nook and corner, wipe and sanitize every surface making sure everything is 100% clean and spotless.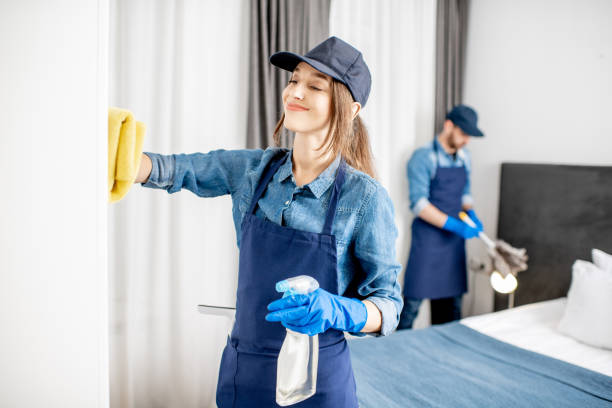 Keep allergies at bay.
If your house is dusty, it can trigger many dust allergies in children and adults. With normal cleaning, it's not possible to get rid of dust from every surface possible, but professional cleaning does that. It does not leave any surface dusty and dirty, be it tablets, bookshelves, cupboards, dining tables, kitchen countertops, etc.; every surface is wiped clean and dustless. 
Keep moulds away
Areas in our house, like bathrooms, are breeding grounds for germs and bacteria such as fungi, mold, and other such things. Once they develop, it is hard to get rid of them, especially when you are short of time. In such cases, House Cleaning Services Dubai comes in handy. They do a deep cleaning of the bathroom by scrubbing the floors, toilets, and walls, getting rid of all the badness accumulated over time. 
Protects your health
It's no doubt that professional cleaning services provide you with a clean and healthy home for you to live in. Living in a clean space has health benefits such as reducing allergies, a peaceful mind, reduced stress levels, etc.
Keeps spaces hygienic
Spaces like the kitchen and bathroom need to be deep cleaned now and then as they're most likely to be a ground for the growth of bacteria and germs. Both of these areas are also the most visited in any household. There a cleaning service helps maintain hygiene throughout the space.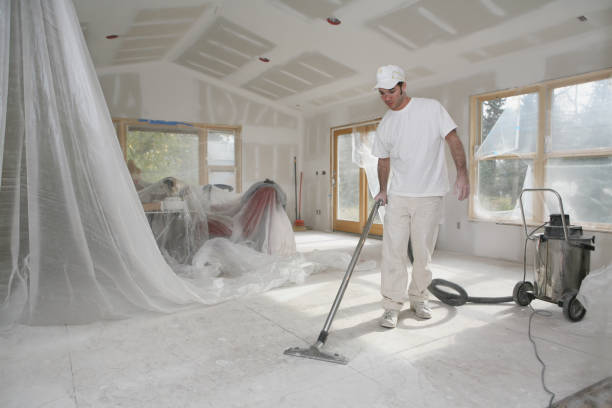 Therefore, if you also want to reap the benefits of the Best Home Cleaning in Dubai, then get in touch with one and only – CleanUps Services!