Cleaning your home is something you should do every single day. It would help if you wiped off all the dust that settles on the surfaces of your home, whether it's flooring, dining table, living room center table, bookshelves, etc., to keep the environment of your home clean and healthy for living. But sometimes, you need more than just a regular cleaning, which is a very much-needed deep cleaning of the whole space. Don't worry, and you don't have to do it yourself. You now have Professional Cleaners Dubai to do it for you, fortunately! When skipping cleaning your house can become a breeding ground for germs and bacteria that can lead to allergies and more.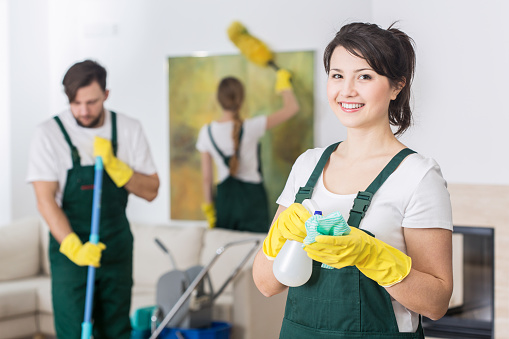 But the question is, how frequently should you be deep cleaning your home? The answer is, it depends on which part of the home we're talking about. Some parts should be cleaned daily, while others can be cleaned quarterly or even annually.
However, deep cleaning your home quarterly or annually is not enough to keep it feeling clean and fresh. Depending on how much time is spent on that part, you need to clean some parts of the house more often than the others.
For example, a kitchen where you cook 4-5 meals a day needs to be cleaned daily. You need to dust, wipe, sweep and sanitize the kitchen countertops and dining tabletop, place all the cutlery in drawers to keep the space tidy, remove all the food crumbs from the kitchen floors, etc. avoid cockroaches and other such pests.
Another space that you must clean daily is your bedroom. You sleep there every day; make sure you make the bed in the morning as soon as you wake up. Next up is the bathroom, you also visit that part of the home daily, and you must clean it religiously. Brush the toilet, floors, and walls to keep the scum from building up on the surfaces.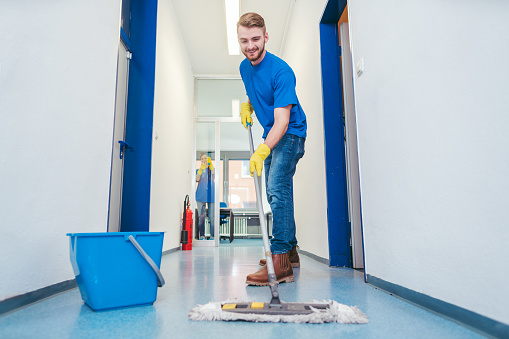 We know that it sounds a lot, but there are options today where you don't have to do the cleaning on your own anymore; get in touch with a Cleaning Company in Dubai.
Now talking about other parts that you could clean at regular intervals include – pillowcases, freezer, oven, curtains, windows, carpet, chimney, vents, kitchen cabinets, cupboards, upholstery, etc.
Therefore, if you're looking for Top Cleaning Companies in Dubai to hire cleaning services from, CleanUps Services is the best place to go!