Carpets are one of the most important elements of your home, and they add beauty, color, texture, and warmth to your space. However, it is bound to get dirty with continuous use and time by acquiring stains, dirt, dust, and grime. Vacuuming it every other day is okay, but we strongly recommend deep cleaning it quarterly or annually. The frequent the cleaning, the better for the carpet's lifespan and overall cleanliness of your home. You can either do it yourself or hire cleaning services from Carpet Cleaning Companies Dubai, and the choice is yours.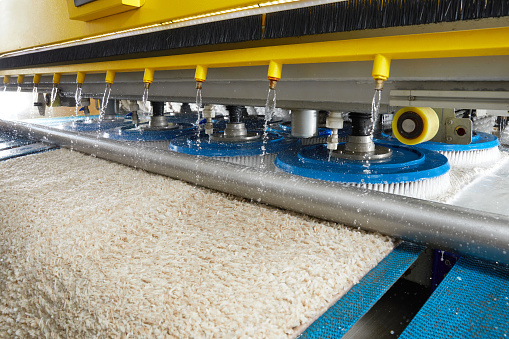 Extra care for your carpet will extend its life and keep your home looking nice, fresh, and clean.
To start taking care of your carpet, you must know various methods and equipment to clean. There's a variety of options available in the market, and you need to pick the one that suits your requirements the best. In this article, we would like to take you through a few methods for cleaning your carpet well.
Here are a few methods using which you can get rid of dirty carpets:
Vacuuming thoroughly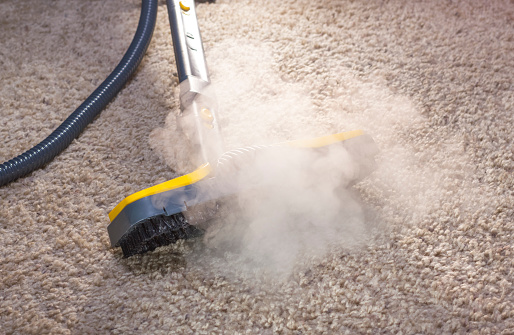 Before starting to vacuum your carpet, make sure you prep the room first, remove the center table, furniture, cords, or any items in the way of the carpet for complete vacuuming. This will cover the whole carpet area, and no space on the carpet will be left that is not vacuumed.
Pick the right cleaning solution.
If you want to use a cleaning solution on your carpet, do diligent research yourself. The cleaning solution should be strong enough to wash away all the dirt, dust, and grime trapped and gentle enough to not harm any fabric.
Target specifically on stains
If you have stains on your carpet, target them first rather than tackling the whole carpet at once. Treat those stains with stain removers and cleaning solutions, get rid of the stain first, then move on to the whole carpet. It will be much easier for you and also, the whole carpet will come out looking clean, fresh and new.
Steam clean your carpet.
You can also clean your carpets using steam, and you can either purchase or rent steam cleaning machines or hire Carpet Steam Cleaning Dubai for a more convenient option.
All of these cleaning methods can be done by you at home, but not everyone has free time. You have Carpet Cleaning Company Dubai – CleanUps Services to help you out in house cleaning chores.