Most of us know the importance of cleaning, especially the cleanliness of a house. It holds its significance for various reasons, such as perception of family and friends, healthy living, and lowering stress levels. But is simply vacuuming your carpets enough to call it deep cleaning? The truth is, NO. Fortunately, you can hire Professional Carpet Cleaning Dubai with the touch of your finger. Carpets are woven fabrics that tend to trap dust between the strands of the fabric that you cannot fully get rid of by simply vacuuming it.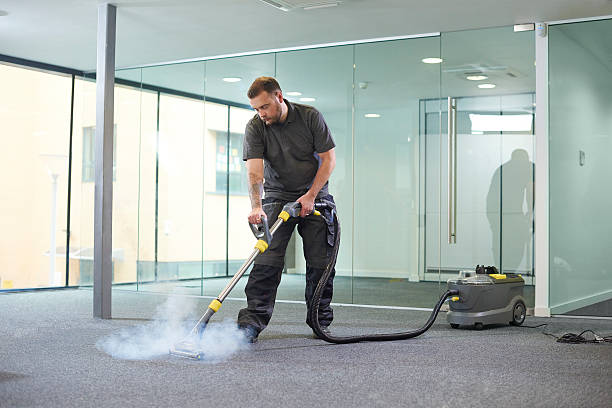 Here's what happens when you don't maintain and clean your carpets well:
You will need to replace the carpet sooner.
If taken care of well, Carpets can last you a very long time. But, if you don't maintain it well and clean it well from time to time, the carpet will start wearing and tearing down soon. The dust, grime, and dirt will take over your carpet and reduce its lifespan by wearing down the fabric. This will make you change the carpet sooner than it's supposed to.
However, if you invest in cleaning services and get your carpet deep cleaned at regular intervals, you can save a lot of money in the long run.
Your house might start to smell.
Dirty carpets have a foul odor, and the house seems to take it on. You might not be able to notice it as you're living there 24×7, but if someone new enters your house, they can feel it, and you wouldn't want that to happen.
The Best Carpet Cleaning Dubai will ensure that the smell is removed from the carpet, leaving your house smelling fresh and clean.
It could affect your family's health.
Cleanliness of our homes is important not just for its sake but also for our health. Dirty anything in the house can trigger diseases such as lung problems or allergies triggered by dust and dirt.
You might think that the carpet is on the floor and it must not affect what's happening above, but you're wrong. The dust and dirt build-up can affect the air quality inside your house and make your family sick.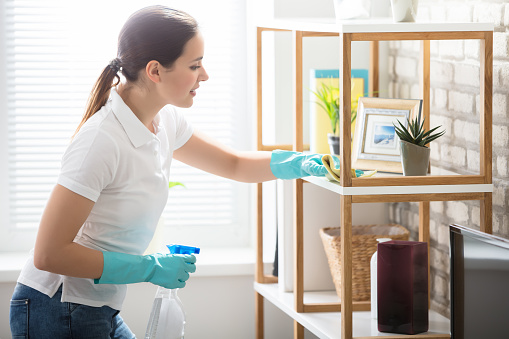 It might ruin the look of your house.
Carpets are undoubtedly not inexpensive! You invest a lot of money in that, so make sure to take care of it. Not only that, a dirty carpet can ruin the aesthetics of the room completely.
Therefore, if you want to hire the Best Maids Service in Dubai, CleanUps Services is the best choice!